Child and Family Health
The Children's Centre works closely with health partners to provide the following services:
Drop in baby clinics
Provides a chance to have your baby weighed, to ask the Health Visitors for advice and guidance, and to speak to an Outreach worker from the Centre
Two year developmental checks
These are booked directly through your health visitor and held at the Centre
Breastfeeding support
We are a Breastfeeding friendly Centre and our Outreach team are trained Unicef Breastfeeding Friendly Advisors. This Centre has recently achieved the Unicef Breastfeeding Friendly Award
First Time Mums
This is a midwife led postnatal group delivered on a 6 week rolling programme at St John's Childrens Centre. Please call to book.
Healthy Start Vitamins
The following are now available for purchase at the Children's Centre (suitable for vegetarians and halal):




Women's tablets (for women who are trying to get pregnant, who are pregnant and breastfeeding mums) - £1.00 for an 8 week supply


Children's drops - £2.00 for an 8 week supply


We have worked hard to create a warm, welcoming and comfortable environment at our Centre so that families feel comfortable to spend time, ask questions and learn more about creating a positive family life.
We have also been accredited as Baby Friendly by Unicef.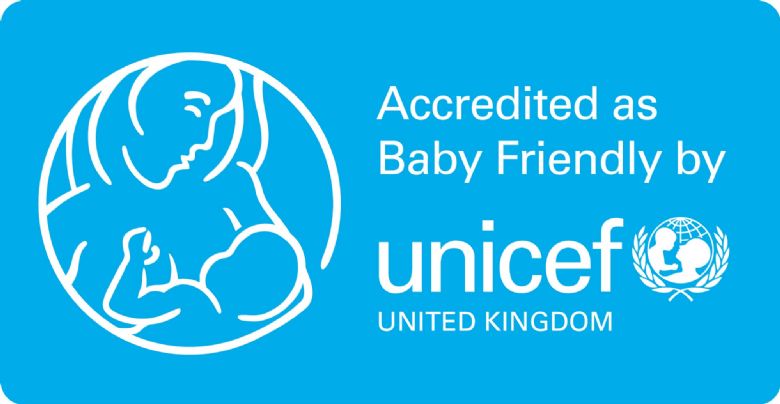 Useful Breastfeeding Links
    https://www.laleche.org.uk/

      https://www.breastfeedingnetwork.org.uk